Thanks to modern internet technologies, consumers worldwide can buy the most diverse games from home in a few clicks. Internet shopping offers various benefits, which is why its popularity never ceases to impress.
However, online shopping is never an utterly bulletproof experience. There are many dangers lurking: fake websites, unsafe connections, improper data retention, and e-commerce scams. Thus, instead of getting a game, you have been waiting for, you might get a virus or an infection that will drain your computer resources. Let's review the tips for purchasing games online safely. Of course, they are useful for all online shopping lovers!
Verify the seller's identification
Selling games over the internet is becoming more and more common. When purchasing online, double-check the website's (store's) contact information to ensure that you are dealing with the right entity.
Information such as the company name, address, phone number, e-mail address, and contact form should be clearly provided. Don't trust a website because it has a domain extension or another top-level extension.
Shop on secure sites only
Avoid shopping on websites that don't have a Secure Sockets Layer (SSL). It defends against potential misuse and the threat of eavesdropping or interference. SSL is visible in a browser, and there are two simple ways to check for it:
The padlock sign is at the top of the browser, between the refresh button and the address bar, which contains the website's URL.
The address bar's first letters should not be "HTTP" but "HTTPS" instead.
Once you know that a site is secure, you can move on to other safety precautions. If you want to feel more secure when researching or making purchases, you can also use a free VPN, a great way to secure your connection and stay anonymous. Essentially, it encrypts your connection to the internet and all the traffic you initiate. Thus, all your data is scrambled, and attackers won't be able to eavesdrop on your data in transit. It ensures security on every website, including those that still use HTTP.
Always check the reviews
Each online game source should contain a feedback section. This way, potential consumers may be certain that they are dealing with a reputable company.
In the comments, you can read previous experiences of consumers, the compliments, and remarks related to online game shopping. To create a clearer picture of the seller, read the comments and opinions of consumers before you decide to buy games online. Learning from someone's experience is always better. Of course, be wary of the potential that some of those reviews are fake.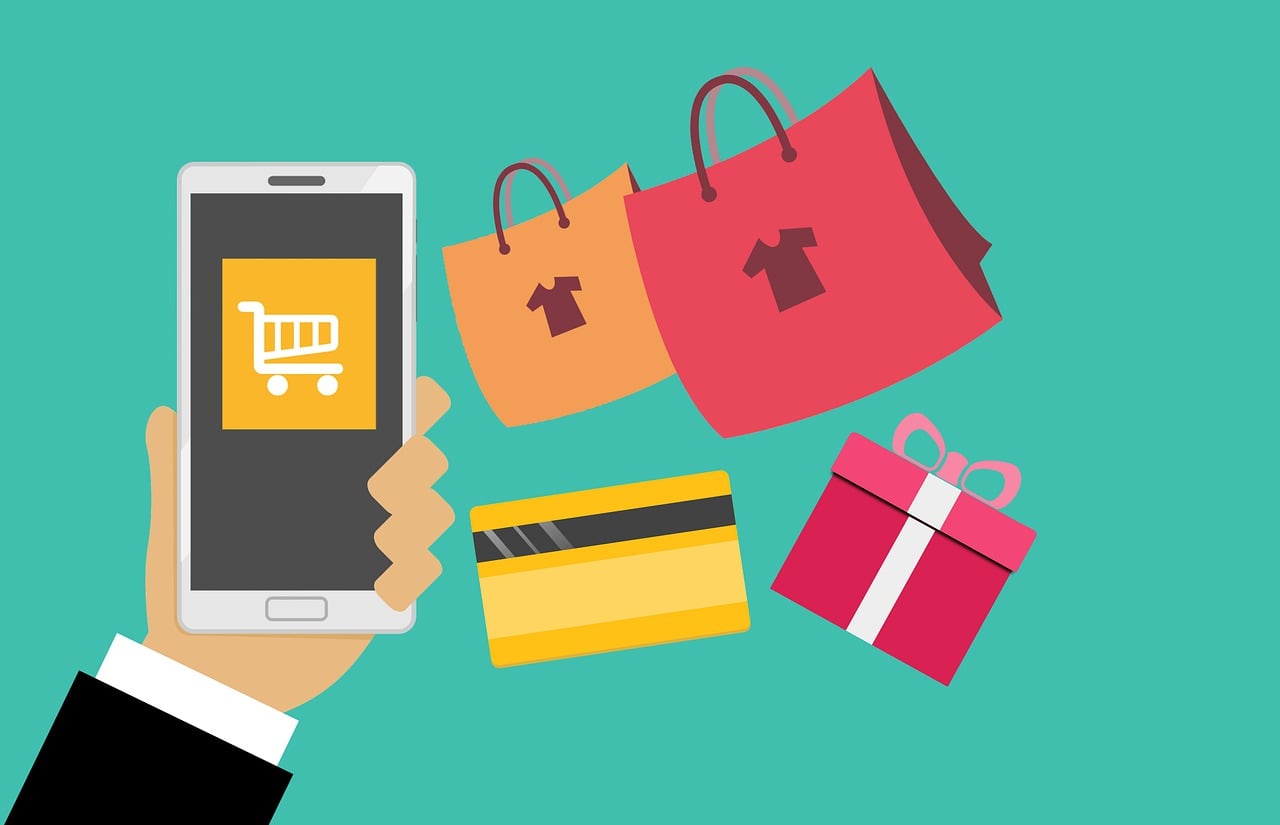 Investigate the site in detail and pay attention to its appearance
Examine the distributor's online platform to ensure that it appears professional. Most fake websites have a bizarre appearance. Typos, low-resolution product photos, low-quality, and unprofessional advertising texts.
Everyone makes mistakes from time to time, even the biggest companies. However, if these mistakes are gross and numerous, it should be a red flag, so it's always a good idea to double-check this before you buy anything.
Make sure to read the privacy policy
You will always, without exception, find a page with details related to the privacy policy when buying on secure websites. You must study them well to make sure the seller can use your data for the purpose of sale (purchase) and nothing else.
Even the most trusted online sales companies can use your e-mail for advertising purposes. They may misuse your personal information by passing it on to third parties. Make sure that the privacy policy on the desired site excludes this possibility.
Check your consumer rights
Every online retailer must offer clear and accurate information about your legal rights as a customer. For example, you have the right to return items within a few days or to a product warranty, ranging from a few months to many years (depending on the product).
If you can't find this kind of information in the online shop, think twice before you decide to shop from such an online game store.
Be wary of low-cost, high-quality products
Suppose you see a high-quality product with a low price, attempt to figure out why it's so low. It's natural to be cautious if a product provided in an online store is much less expensive than other items in the same product category.
Of course, it's possible that there are big sales, such as seasonal sales. If the seller isn't popular and does not have a reputation, open your eyes. It is the most common way fraudsters gain customers' attention.
Check your account balance regularly
If you often buy online, knowing your bank account balance regularly would be beneficial. You can do it in many ways, including your bank's website or by using the e-mail notification service. You can keep track of the changes in the balance on the payment card (payments and withdrawals).
This is very important if you are a frequent shopper at online stores. You will also be safe from any fraudulent payments made from your account. You will know for sure if a suspicious transaction occurs.
Conclusion
Online shopping has many benefits, and if you follow the above tips, you will become a real expert who knows how to buy online games safely. It only takes a little bit of preparation and caution to avoid malware and hackers, so don't put yourself at risk if you don't have to.