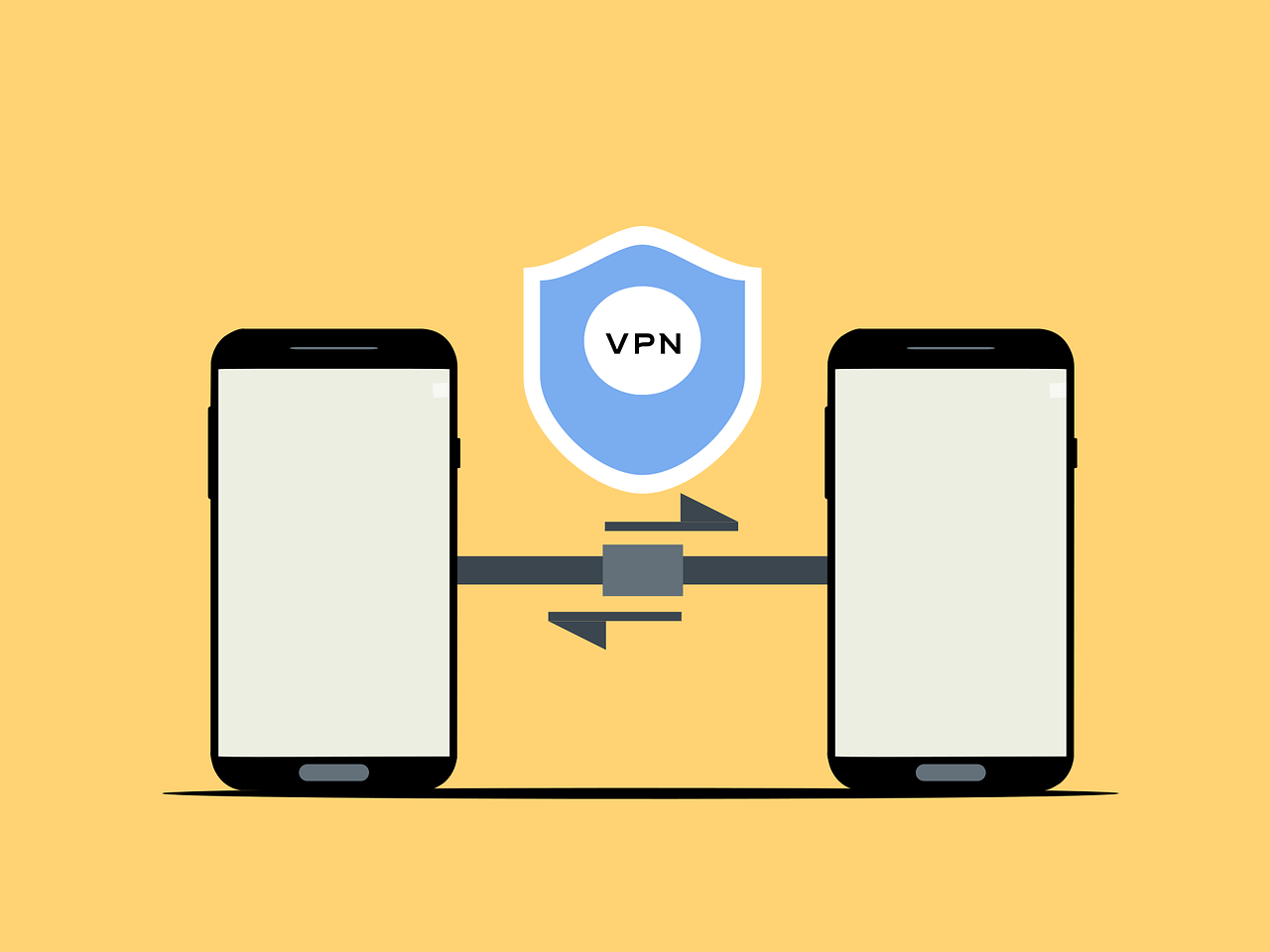 The recent Windows 10 development preview update includes a toggle to turn on VPN natively on your computer. You can find this option under "Network & Internet" in the setting. Having the choice is really exciting for the 1.4 billion active Windows 10 users who may think they do not need to install any additional VPN software or spend any additional money on a subscription to browse the internet safely. But if you look closely, the functionality offered in the built-in VPN client is pretty limited, and for most power users, it might not be enough.
In this article, we dig deep into what the built-in VPN client has to offer and see if it's ready to replace a third-party VPN.
What is the difference between "windows 10 VPN client" and VPN service?
The VPN client in Windows 10 isn't truly a VPN service. You can think of it as a portal that allows you to use services of other third-party VPNs without installing any additional software. To use the Windows 10 VPN app, you'll still need to subscribe to a 'real' VPN provider and pay for their service.
Windows 10 VPN client also requires you to set up a connection profile before using it. Each of these profiles is then associated with one server address and connection protocol with no option to switch between different servers. We all know how frequently we need to switch between different servers, for example, when using a VPN for cheaper airline tickets. So it quickly restricts our options unless you are happy creating endless profiles on your computer, which is certainly not practical.
The VPN client in Windows 10 isn't particularly user-friendly.
Most third-party VPNs allow you to connect to a server with just a press of a button, it is highly intuitive, and anyone, even with no technical knowledge, can get started. The same can not be said for the built-in VPN clients in Windows 10, as it isn't particularly easy to use. Before making your choices, you will need some technical knowledge and know-how of client-server protocol.
And when you factor in that you will still need a third-party VPN service to use the Windows 10 built-in option in the first place, most people will find it easier just to use that company's software. It's far easier and more efficient to use your preferred VPN app instead, as it's usually better designed and faster to use. Switching between servers will be faster, and the overall experience will be far more pleasant than using the Windows method.
Who should use Windows 10 built-in VPN?
We have been rather critical about using the Windows 10 built-in VPN client as it still requires you to sign up to a third-party VPN provider. The extra steps are often pointless for most users as it makes more sense just to install an app that will take care of all these technical issues that the VPN client is trying to address. But there is, of course, a reason for Windows to include this feature. Using the built-in VPN client makes perfect sense if you are on an old device struggling to cope with everyday tasks. Technically-minded users concerned about how their data is managed may also find this feature useful, but for most users, installing a third-party VPN just makes more sense.