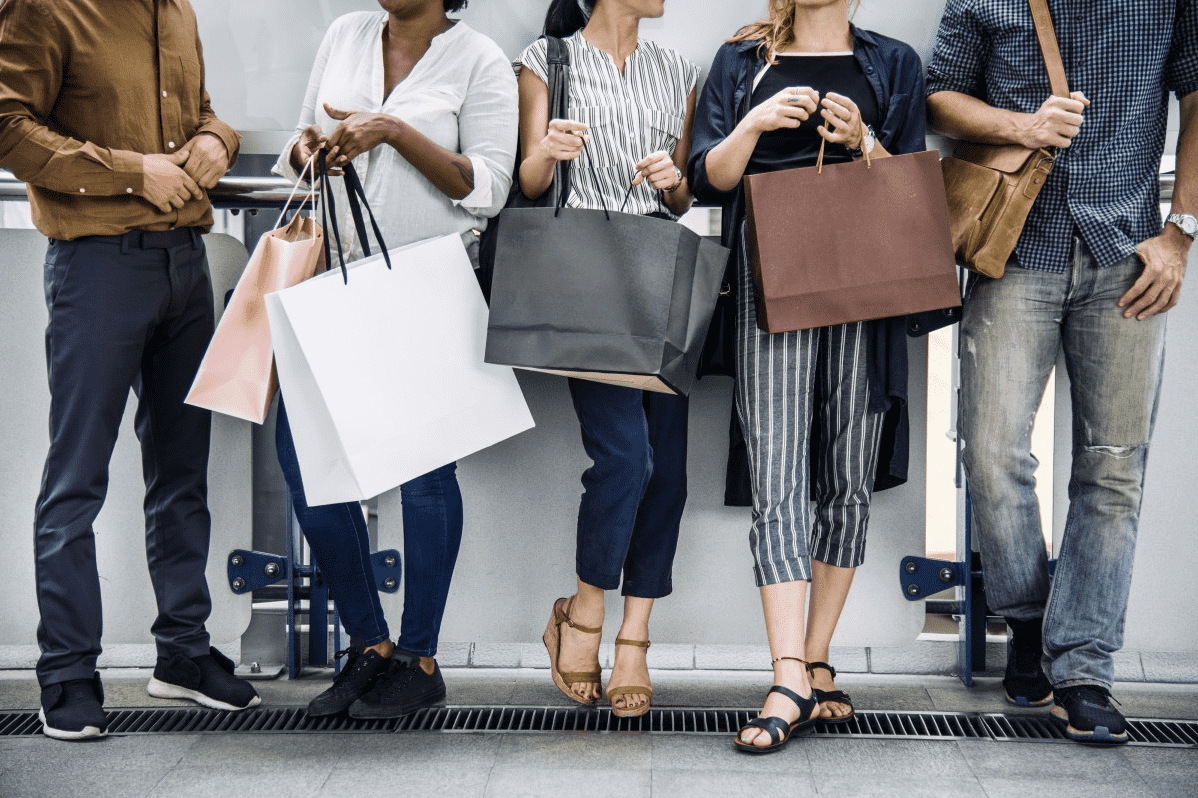 In the retail industry, customer service is of paramount importance for establishing yourself as a reputed brand. Considering the pandemic reduced footfall drastically, fashion retail stores need to up their game to stay afloat in the tough times.
Providing customers a great shopping experience is critical to build connections. Only when you build good connections the very first time can you ensure they turn customers into loyal brand advocates.
In the midst of an era of cut-throat competition, enhancing the customer's shopping experience has become a necessity. Here's how you ensure your customers leave with a lasting impression (a positive one at that) of your fashion retail brand:
Understand what your audience wants:
Stocking up a store just for the sake of it is never a profitable decision. Instead, study customer shopping patterns and identify what your usual audience prefers the most. Especially in these unprecedented times where customer needs have changed, it is crucial to provide them exactly what they are looking for in order to catch their attention.
Provide training to your style consultants:
Fashion stores have style consultants who help people make the right purchase based on their shopping requirements and their body type. Since these consultants are the face of your brand, it is critical to train them for customer service and support. There are various training software available nowadays that allow you to impart training digitally to your employees. Software like Talent LMS that come with mobile learning capabilities ensure your employees can learn on-the-go about the best ways to handle customers.
Request customer feedback:
A lot of fashion retail brands don't entertain the concept of taking customer feedback. But the kind of input you get from customers proves to be very valuable in shaping up your customer service strategy. Maybe your style consultant couldn't understand what kind of product a customer was looking for. When you try to get feedback from the customer, it will allow you to improve your service and make the customer feel valued at the same time.
Leverage social media channels:
Not only is everyone on social media now, but it is absolutely free to connect with customers online! You can promote your retail brand online and stay in touch with your customers at the same time. Most customers research about a brand online before they walk into a retail store. Make sure you are available on social media platforms and respond to queries diligently. What's even more important is to never misbehave with a customer on social media – it can ruin your reputation instantly.
Be consistent:
The pattern of customer shopping has changed drastically in the pandemic. This makes it crucial to be available and consistent on all different channels that bring you sales. This means providing top-notch service in store, through your website, on social media platforms as well as those enquiring on calls. This helps in targeting all kinds of customers despite their varied shopping styles.
Provide a customized shopping experience:
The major difference between shopping online and from a retail outlet is the human interaction. Customers prefer to be guided in the process and want to be given priority. When you give full attention and provide a customized experience, the customer is bound to stick around longer than usual. This gives you the opportunity to gauge their specific requirements and provide solutions accordingly.
Conclusion:
Every customer is unique, and so is their engagement with your brand. To build a great relationship with a customer, go out of your way to understand their needs and provide them personalized service rather than the usual answers. What will set you and your brand apart from the competitors is how well your employees are able to help the customers in procuring what they are looking for.